Happy Thursday everyone! It's lightly snowing here at home and I'm just hanging around until I head to work. I've been seeing this survey go around and I thought it might be fun to participate. It'll also give me a chance to let you know how our house is holding up. We've been here for over 2 years now! Through blizzards, hurricanes, and heat waves, the house has kept us safe and comfortable.
Household Chore I Actually Enjoy
I actually really like sweeping the house. Our first floor is all hardwood and tile, but it's only about 600 square feet so it doesn't take me all that long. I like getting rid of the dust bunnies.
Biggest House Disaster
Thankfully nothing major has happened at our place (the perks of having your husband build the house!) but when I was living with my parents, my bedroom and bathroom would always get so cold in the winter time, and the shower pipes would freeze. Turned out that the contractors never insulated the bathroom, even though it was right over the garage! My dad ended up having to fix that problem. We've been lucky that no major disasters have happened.
Before Company Comes, I Hide…
…all of the mail that piles up on the dining room table or the kitchen counters.
Most Recent Music Download
I absolutely LOVE this song. Cannot get enough of it.
The Last Thing I Bought Online
Christmas presents for the family. Thank goodness for Amazon Wish Lists! David and I have been more conscious lately of our spending so we've been using the envelope system rather than using our debit cards.
I Hate to Shop For…
…jeans. I admittedly get frustrated with the inconsistent sizing. Most of my jeans are from Old Navy with a few lucky finds from Marshalls or TJ Maxx.
Favorite Family Ritual
David and I haven't really established any rituals since getting married. Perhaps when we expand our family we may start something. I've always imagined actually sitting down to dinner with our kids instead of sitting in front of the TV.
I Sleep In…
…my bed.
I Have a Style Crush On…
…no one in particular really. I like a combination of styles. Little bit of Jennifer Garner's casual, Jennifer Lawrence's edginess and Taylor Swifts preppy.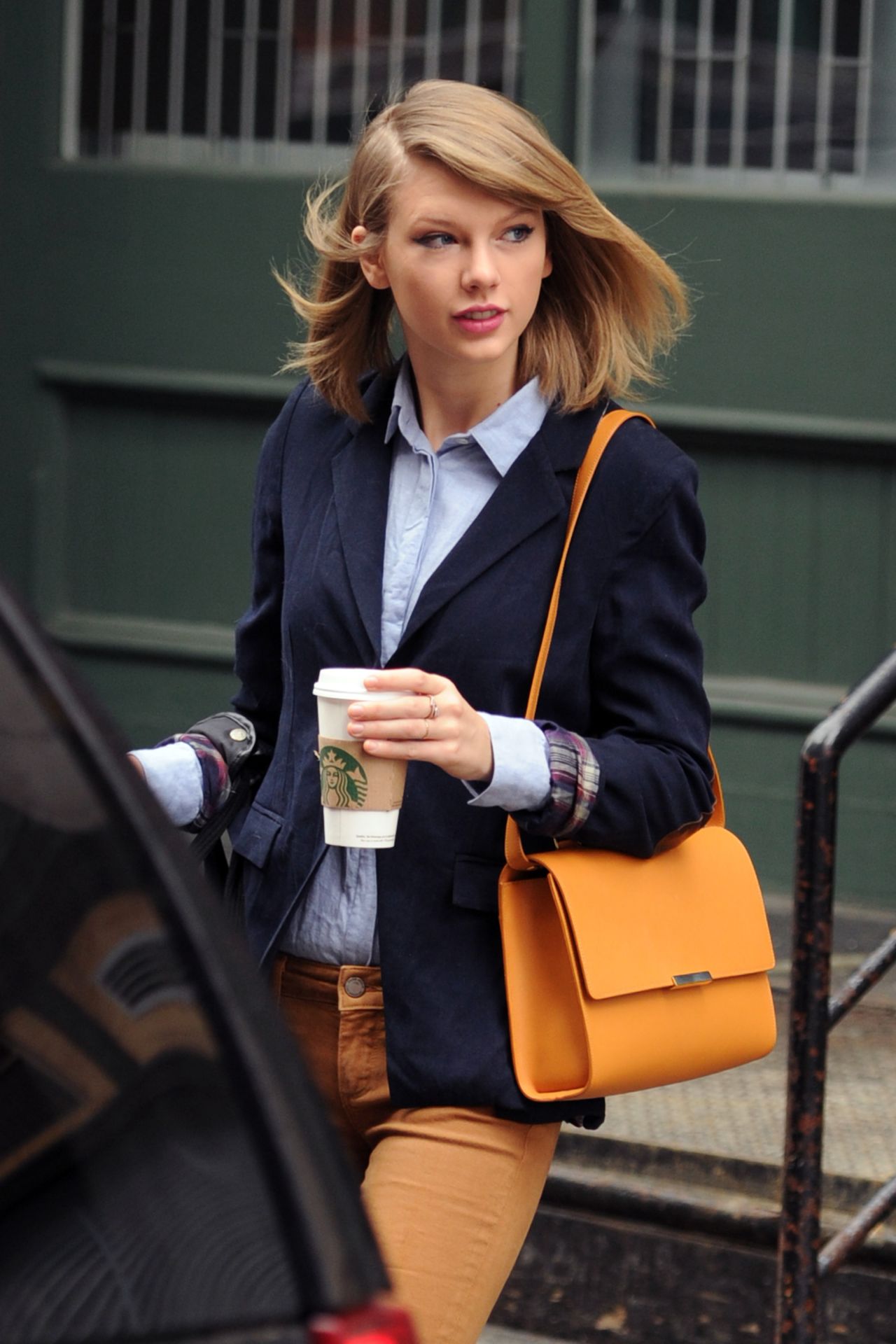 I'm Currently Reading…
As You Wish by Cary Elwes. It was a Christmas present from my parents, and I'm enjoying reading about the making of the Princess Bride movie. I'm embarrassed to say that I haven't seen the movie in its entirety but that'll change soon enough.
How Did I Ever Live Without…
…our house! I love how comfortable it's kept us, and although we've ended up having pay a bit for electricity, it pales in comparison to what we might have been paying had we built a traditional house with gas and/or oil. And I easily spend an hour a day just making sure that everything is clean, tidy and free of clutter. Yes, the bottom right picture is our "attic" but I've been making a lot of progress to get rid of some stuff and just pare down our items. I've found that David and I can live on a lot less than we imagined. Living small and dreaming big is our motto of late.
What are you things you like most about your house/apartment/dwelling?
{ 0 comments }